Are you bored staying in the same place for a long time? Are you looking for a place to visit? Somewhere with great architecture, historic buildings, colorful houses, and world-class art? In short, a magical place that can blow your mind up?
In this article, I'm not just gonna make a list of the towns in Europe that you can visit, but would also take you to these breathtaking places where you can get lost in reality.
Are you ready? Let's dive in!
1. Sintra, Portugal
Sintra in Portugal is a place looking like a fantasy kingdom. Standing outside will make you feel like you're inside a children's storybook. Sintra is just outside Lisbon so it's pretty easy to find. The tallest hill in the national park is also open for a visit, it's calledthe ruins of a Moorish fortress top. There are also a lot of cobblestone streets that you could enjoy.
Photo: pixabay.com/essuera
2. Hallstatt, Austria
One of the best places in Hallstatt Austria is their lake with crystal-clear water. They also have amazing Alphine architecture that you'd love to take pictures with!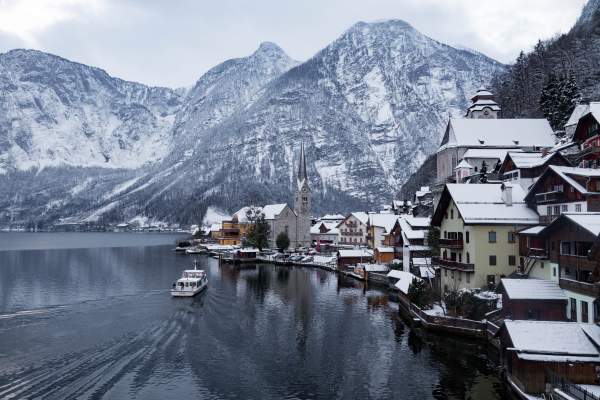 3. Cefalù, Italy
Italy is best known for its old stone streets, going in here will make you feel more amazed than ever. In Northern Sicily, you can also find a romantic and spectacular seaside escape, it's also best to go here if you want to enjoy a lovely wine and Italian cuisines.
Photo: unsplash.com/dylu


4. Rocamadour, France
In Rocamadour, one of the magical towns in France, you'll find a magnificent landscape that could take your breath away. They also have their famous tales about Madonnas, miracles, and saints!


Photo: unsplash.com/joranquinten
5. Bruges, Belgium
In the town of Belgium named Bruges, serene canals are the most common tourist spot for their fairytale scenery in Flanders. It's also known for its medieval architecture that will make you feel astonished.
Photo: pixabay.com/ErinSummer
6. Gierthoorn, Netherlands
Gierthoon has a nickname called "The Dutch Venice:. It's known for having a canal village which is accessible by boat. The beauty of Gierthoorn is simple and bright they also have thatched-roofed houses that are loved by tourists.
7. Bled, Slovenia
Do you remember reading a storybook when you were a kid? You'll feel completely adrift when you visit Lake Bled! Bled, Slovenia is a small town that is known for boating, hiking, and camping! This place is for nature-lovers!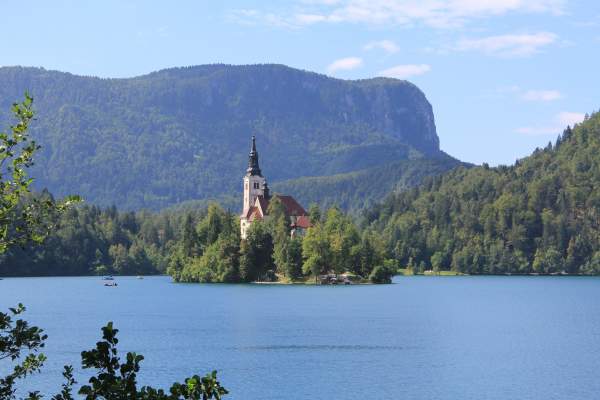 8. Castle Combe, England
Castle Combe, England is a British gem usually called a sleepy town. It's an amazing place where you can stop and breathe. It'll be perfect to enjoy the view while you check the village shops.
Photo: unsplash.com/ivybarn


What of these magical places in Europe is the one you want to go to first?