London is among one of the finest and most visited cities on the globe with a record of attracting about 27 million people every year. The city consists of a vast historic background, with diversity and astonishing culture. It might be the smallest city in England, but it's worth the visit due to its beauty, art and amazing infrastructure.
Below are mentioned some of the top 5 things you can see and do in London;
Hyde Park
Hyde Park is good renown as a highly famous, yet peaceful park located in London. As per its history, it has hosted a vast range of demonstrations, debates, gatherings, protests and much more. The park is quite large and highly beautiful. It's the fourth largest among the royal parks, forming a chain from the "Kensington Palace." Here, you get to see the true beauty of nature, go for paddle boating, see beautiful swans along the way, and take a breath of fresh air.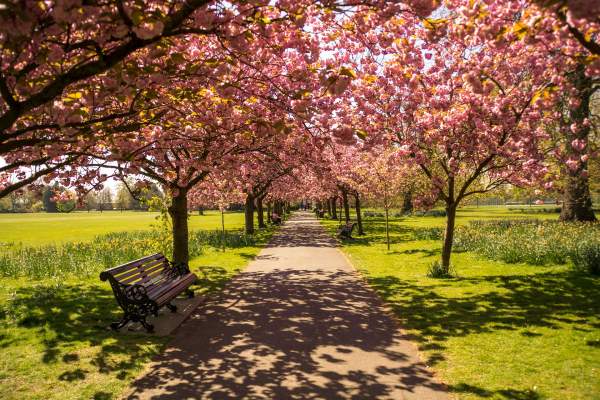 Photo: pixabay.com/627389


Westminster
London is quite famous for historic, ancient and royal infrastructure, and Westminster is one of the finest places that fit this. It's a castle, and it gives the vibes of harry potter movies. Westminster is a government infrastructure, that holds parliaments, political gatherings and is considered as "political-hub" of the city. It also contains the world-famous "Big Ben." Big ben if you aren't familiar, is a bell which is housed within the London famous clock tower, making a chiming sound every hour.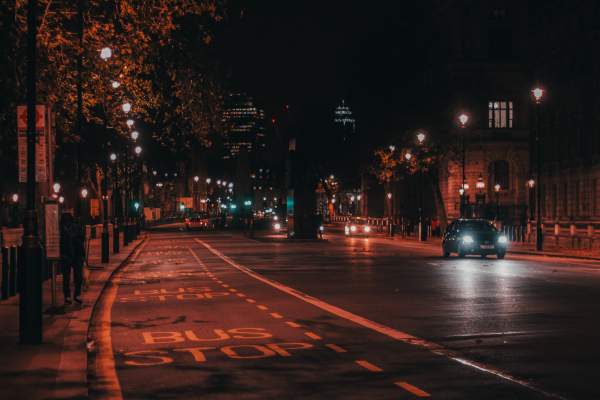 Photo: unsplash.com/_miltiadis_
Camden
Camden is an electric mixture of eateries, featuring international street food. It's a diverse market, consisting of a diverse culture where, you get to see some unique dressing of people which is in goth, punk, rocky, dolly and much more. Here, you'll also find a ton of tattoo shops if you are interested in having one. The place also sells interesting artwork which you can take along with you as a souvenir. It also offers a colorful nightlife during the nighttime.

Photo: unsplash.com/hertwashere

London Eye
London eye is a must-see sight and highly famous in London. It has been featured in many dramas and movies including "fantastic four", "the day the earth stopped", and "Harry Potter and the Deathly Hallows." The eye is a giant Ferris wheel, giving you a great sight of the whole city. During the nighttime, the wheel twinkles lightning with seasonal colors, giving such a beautiful view to the general public and of course, the tourists.

Photo: unsplash.com/paulsilvan
Thames Cruise
Thames cruise, is the longest river of England, leading towards North Sea end. The place has a vast history from the Roman empire, to English kings and much more. The place is considered as "lifeblood" of London, offering industry to this city for centuries. A lot of cruises are offered on the Thames by companies, which help tourists see beautiful views of London along the way. The cruise pass alongside many sight-seeing places such as; the house of parliament, London eye, tower bridge and much more.
Photo: unsplash.com/vavassoriluca