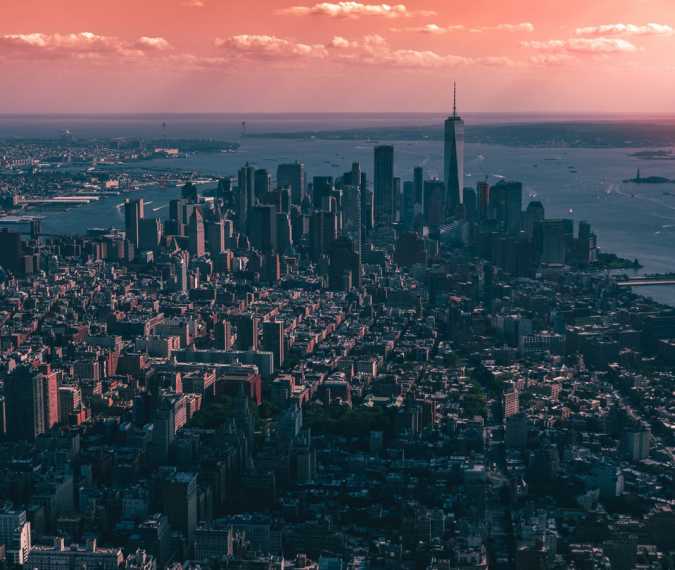 New York is a city that everyone wants to visit once in their lives. One of the most popular cities in the world with thousands of tourists visiting it every year. Impressive skyscrapers, parks, buildings, monuments and museums are some of the things that impress tourists.
This is a 3.5-hour video showing New York City, especially the Manhattan borough which is the most densely populated borough of New York City, known as the City's economic and administrative center, and its historical birthplace.This video is suitable for those who are planning to visit New York City, those who would like to visit it but can not or those who want to relive their memories.
The film presents a route to the city chronologically from early in the morning until late in the night, showing the daily life around Manhattan.
Here is the exact schedule that the video follows :
- Early morning to 10 AM (0:00 - 24:07)
- Daytime from 10 AM to 2 PM (24:08 - 1:45:37)
- Daytime from 2 PM to 4 PM (1:45:38 - 2:17:49)
- Afternoon from 4 PM to Sunset (2:17:50 - 3:00:17)
- Sunset (3:00:18 - 3:11:01)
- Evening (3:11:02 - 3:24:42)
- Night (3:24:43 – 3:40:33)