If you love traveling, you most likely look forward to a nice cup of coffee upon your arrival. But if you're both a coffee lover and a travel enthusiast, you'll want to explore the most exquisite destinations that cherish coffee. And since we're here to help you, we shared next the best European cities for coffee lovers to explore. Let's see which one will be your next destination!
Helsinki in Finland is the city with the highest coffee consumption rate!
Well, this might surprise you, but the leading European city which consumes the most coffee is Helsinki! Each individual in Finland consumes around 12 kilograms of this enticing beverage per year! And the best part about traveling to Helsinki to explore the coffee culture is that it's all about the coffee quality. Hence, there are several newly opened coffeehouses with minimalistic décor and top-notch coffee blends.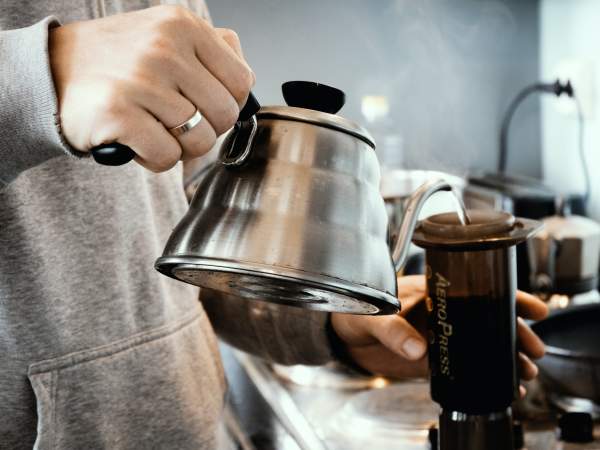 Vienna was the pioneer of the European coffee culture, and it's still the best place to visit!
Vienna in Austria has been the cultural center for coffee lovers for centuries. Many famous Viennese artists used to work at the cafes available all over the city. And if you're looking for the best European city for coffee lovers, Vienna is a good choice for you. You can explore diverse coffee shops with a distinct approach to their coffee blends. But, of course, you must try the authentic Viennese classic coffee or cappuccino. You'll fall in love with it!
Rome enjoys its coffee at the slowest pace you'll ever find in Europe!
Nowadays, everyone is in a rush! But Italians take their coffee seriously! So, Rome is one of the rare cities in Europe where people sit down and sip their coffee for hours! They don't enjoy it in a quick shot! They take their time to explore each coffee note in their cup. Numerous old coffee places in Rome serve traditional Italian recipes worth trying at least once in a lifetime!
Paris takes breakfast to another level and serves coffee in a bowl!
French people love their coffee, too! And the best place to visit is Paris! Here each person drinks p to 6 kilograms of coffee per year! Make sure you stop for breakfast in Paris! Usually, coffee is served in a large bowl alongside some delicious croissants. The secret to enjoying coffee like a Parisian is dipping your croissant in coffee! It's one of the most famous activities in Paris!


Photo: unsplash.com/juliandik
Istanbul has a slightly different coffee culture!
Of course, every coffee lover should visit Istanbul in Turkey at least once! It has a distinct culture from the one in Western European Countries, and it prides itself on the all-time famous Turkish coffee. This isn't espresso, but rather an exquisite beverage to enjoy while chatting with your friends. Turkish coffee is made with finely powdered coffee, boiled water, and sugar. And it is served in a small copper pot. It's all about enjoying coffee at its finest!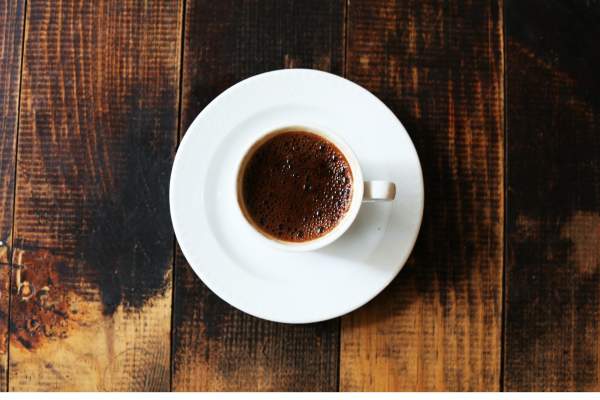 Photo: unsplash.com/ozgut
The bottom line
So, these are the best European cities for coffee lovers! There are numerous other places in Europe worth exploring, but the ones mentioned above are our top picks! Get ready to start the best coffee journey in Europe!