Summer is approaching and many have started making plans for their summer vacation. One of the most beautiful countries in Europe is undoubtedly Greece with millions of tourists visiting it every year from around the world.
Greece ranked second this year in the Blue Flag programme awards, as 497 beaches, 14 marinas and 6 tour boats have earned the world's most recognised eco-label. Greece received 13% of world awards!
Greece is a safe destination for families, couples and young people.
One of the most famous places in Greece is the island of Santorini with its impressive picturesque alleys and houses built on the edge of the hill. On the island you will enjoy one of the best sunsets in the world.
Also, the island of Mykonos is the favorite destination of young and rich all over the world. On the island you will find the best bars and clubs that will keep you awake until the morning. LifeneverstopsontheislandofMykonos.
We will show you 15 photos that will make you want to visit Greece this summer:
Naxos island, Greece
Meteora, Greece
Photo: unsplash.com/fauve_othon
Rhodes, Greece
Photo: unsplash.com/antonio_m89
Antiparos, Greece
Photo: unsplash.com/dimeloper
Zakynthos, Greece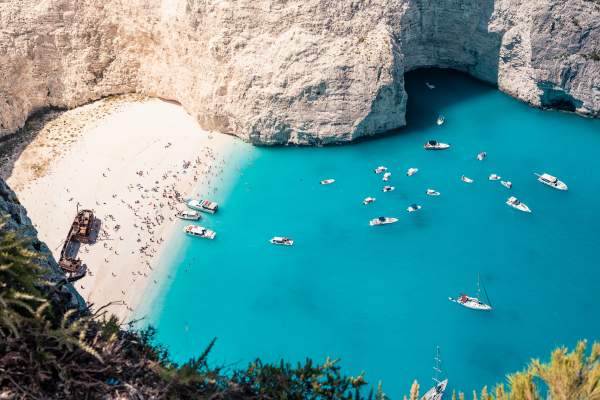 Photo: unsplash.com/julianphoto
Santorini, Greece
Photo: unsplash.com/hellolightbulb
Athens, Greece
Photo: unsplash.com/macpukpro
Skiathos, Greece
Photo: unsplash.com/nickkarvounis
Fava Beach, Greece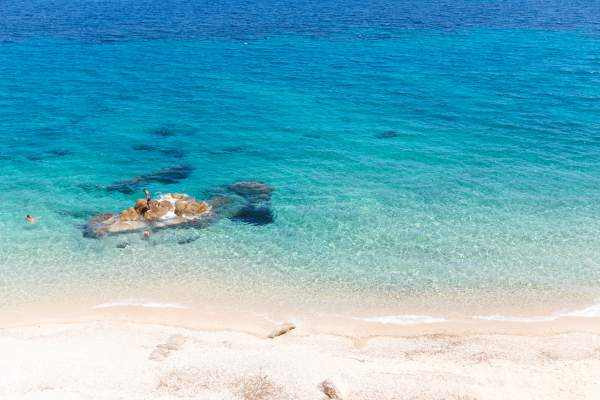 Photo: unsplash.com/jsnbrsc
Santorini, Greece
Photo: unsplash.com/liferondeau
Mykonos, Greece
Photo: unsplash.com/koff
Lefkada, Greece
Photo: unsplash.com/allthestars
Crete, Greece
Photo: unsplash.com/vladocar
Milos, Greece
Photo: unsplash.com/ronak_mokashi
Corfu, Greece
Photo: unsplash.com/calinstan